Credit Card Processing & Small Business Solutions for Canada
Clover simplifies the lives of small business owners with its all-in-one point-of-sale solution that's tailored to meet every business's unique merchant services needs.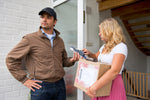 On-the-go payments
On-the-go payments Card terminals that let you take payments – and your business – anywhere.
In-store payments
From restaurants to hair salons, point-of-sale solutions for both sides of the counter.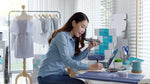 Online payments
Grow your business by getting paid online, over the phone, by email and social media. 
Start taking card payments safely and easily
Pick up the phone or book a callback to discuss your needs with our Canada-based sales team. Our experts are ready and waiting to answer your questions, tailor your payment solution and have you taking payments quickly.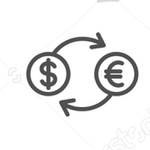 Generate more revenue and save time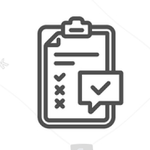 Get started quickly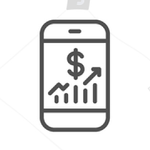 Accept payments easily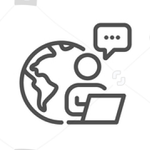 Dedicated Account Representative
Contact Us
Arshaan Merchant : (604) 842-7860
Azhar Merchant : (778) 712-7860
amerchant@terminuspayments.com