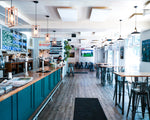 Flexible and Innovative ISO Programs Engineered to Grow Your Business
Platform and Product
Designed to give ISO/Partners an edge over the competitive byproviding businesses with the processing features they know and loveBest in Class Product and Offerings
One Boarding Tool
Multiple Platforms Supported
Omni Channel Offerings
POS Solutions
Clover Solutions
Cash Advance
Payment Gateway Integrations
Boarding APIs
Dedicated Support Team
Marketing Support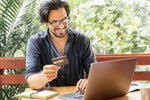 Submit a Merchant Application With Us!
With Terminus Payments by your side, you'll be armed with the value-added products and offerings that help make sealing a deal that much easier. Board merchants faster with our Auto Boarding tool.
Dedicated Partner Support
Your partnership with Terminus Payments includes complimentary access to educational materials such as training videos, marketing collateral and a comprehensive resource center
ISV Opportunities
Direct access to our ISV Commercialization and Referral Programs, helping you not only adapt to industry trends, but grow with them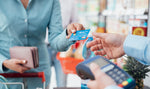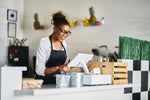 Generous compensation programs; transparent, accurate and timely residuals payments
Customized programs to meet your individuals business needs
Simplified merchant boarding experience; streamlined portfolio management
Unlimited access to live and on demand training
Dedicated support teams you can reply on for your business and your merchant customers
Specialized business expertise (Petroleum, Super Markets, Dry Cleaners etc)
Get Started
Fill out the form below and we'll be in touch.